You've finally been offered your dream job, in a city where you've always wanted to live. Or maybe you've earned the promotion you've been working toward, but you've been asked to move to an office across the country. Now it's time to negotiate your corporate relocation package. Before accepting the amount you're offered, it's important to understand what these packages typically include and how you can negotiate to get the optimal relocation benefits available.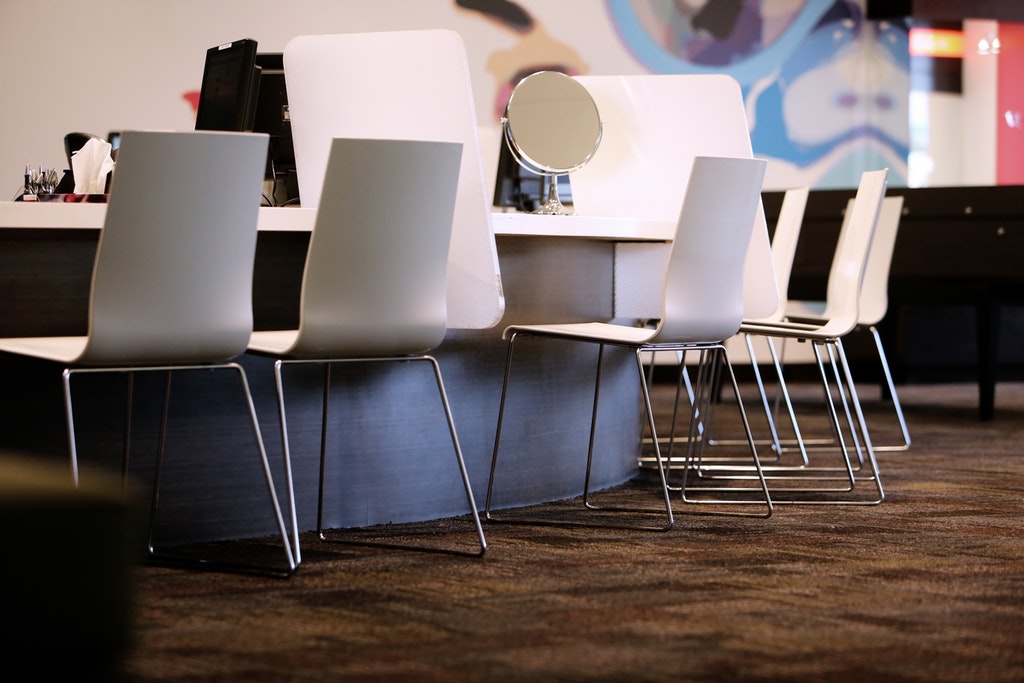 What's Covered in a Relocation Package?
According to Cheap Dallas Movers (3839 McKinney Avenue, Suite 155-2030, Dallas, TX 75204, (214) 999-1997), Dallas office movers these are the most common elements included in a relocation offer:
The cost of finding a new home, including transportation and hotel expenses for travel to your new location. Some companies will even cover two trips, provide meals during your stay, or pay for childcare so you and your partner can house-hunt in peace.
The cost of selling your current home and purchasing a new home, including closing costs and realtor commissions.
Job search assistance for your spouse, if applicable.
Family travel expenses for the actual move.
The cost of temporary housing in a new location if necessary.
The cost for movers to pack your belongings, transport them to the new location, and unpack them in your new home.
For renters, the coverage of early lease termination fees.
Storage costs for your belongings if necessary.
Reimbursement for your loss if your home sells for less than you owe on your mortgage.
What Questions Should I Ask?
Before agreeing to relocation, you should make sure you have all the details you need to make an informed decision. For example, how will your reimbursement expenses be paid? In some cases, the company will provide a lump sum. Others will ask you to provide receipts for reimbursement of approved costs.
Realtor.com recommends getting the answers to the following questions in your written offer:
What exactly is included in the relocation package, and how will it be paid for?
How long will I have to make a move?
Will my salary be adjusted for cost of living in the new location?
How will the relocation costs be treated for tax purposes?
Tips for Negotiating
Before asking for a relocation package, have a clear idea of your needs. For example, make a short list of the financial assistance you would need to make a move worth your while. Those are the non-negotiables–anything else a company provides is just gravy. Be prepared with numbers about the average cost of a comparable home in the new location, quotes from reputable moving companies, the cost of plane tickets, and other hard data to back up your ask.